This is one of those books which I find hard to review. I will only share my thoughts about this book and you can read the synopsis of the book above.
The plot of the book is what interested me the most and made me want to read this book – keep in mind I'm not a football fan but an exploration of one's sexuality in an environment where it's a definite taboo and not talked about is what sounds very interesting. Onto my thoughts, the books premise was good but I found it to be lacking something.. the first half of the book was rather dry in my opinion and it made me skim but once you get past that point it gets more interesting and makes you want to keep reading it. The characters were fine and I found some to be annoying because there was no need for them to be in this book. It was an okay book considering it was written by a male who has no experience in this subject (except for football). I also think that the author did a good job by bringing this kind of book into the world and giving a voice to other footballers who feel this way.
This may not be everyone's cup of tea but it was an OK read which anyone interested in reading it should go do it (I'd recommend reading it as an ebook because it's cheaper).
I would like to thank the publisher (Random House UK, Vintage Publishing) and NetGalley for providing me with a review copy of this book.
My rating: 
Add 'A Natural' to your TBR:  
*Purchase 'A Natural' here:  
*Purchase 'A Natural' with free worldwide shipping:
**I am in no way compensated by these sites. I am simply sharing it so people can find this book easier.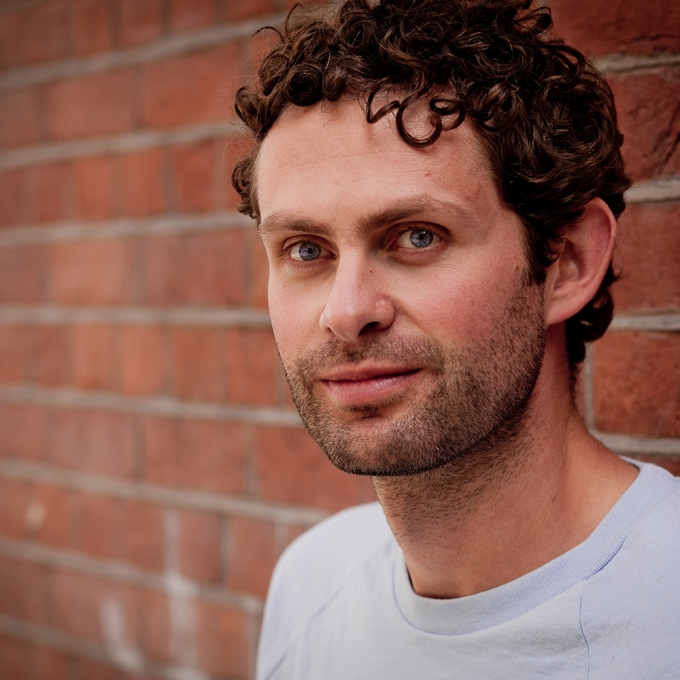 Ross Raisin was born in 1979 in West Yorkshire. His first novel, God's Own Country, was published in 2008 and was shortlisted for nine literary awards, including the Guardian First Book Award and the John Llewellyn Rhys Prize. In 2009 Ross Raisin was named the Sunday Times Young Writer of the Year. In 2013 he was selected as one of Granta's Best of Young British writers. He lives in London.