Rules: 
 Please credit Princess @RoyalReader (or just Royal Reader), as the creator of this tag, and add the rules.
You can use the graphics provided in your post, or you're welcome to make your own!
Thank the person(s) who tagged you and let others know of their fabulous blogs.
Tag as many people as you want, be it 1 or 20, it's entirely up to you!
Thank you so much to Annie (themisstery) for tagging me! She's one of my favourite bloggers and if you're not following her blog then GO GO GO! Always has amazing reviews and books!
*I will also include adult fiction books because I read many genres.
*Also being a rebel I am I had to put two books instead of one :))
*
THE ZOMBIE APOCALYPSE: A BOOK YOU WOULD SAVE WHEN CIVILIZATION ENDS?
One of the finest! Love them so much!
THE VAMPIRE: A BOOK YOU WOULD STAKE THROUGH THE HEART?
I'd love to stake them for crushing my heart, you evil books! ❤
THE HAUNTED HOUSE: A BOOK THAT STILL HAUNTS YOU?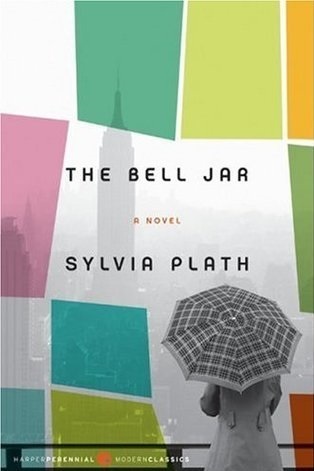 Such an amazing book by Sylvia Plath. Definitely an important one which is still in my mind.
THE PSYCHOLOGICAL THRILLER: A BOOK WITH A TWIST YOU DID NOT SEE COMING?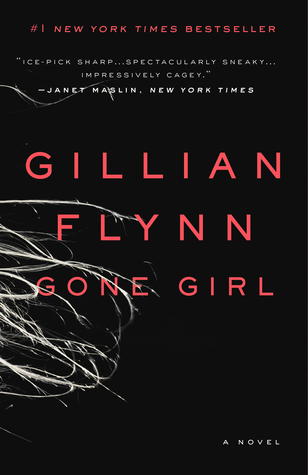 This one needs no explanation.
THE CREEPY DOLL: A BOOK THAT SEEMS INNOCENT BUT ISN'T?
PAIN AND SUFFERING.
THE MONSTER: A BOOK YOU COULD BARELY TACKLE/DEFEAT?
I tried and tried but failed.
THE COMEDY-HORROR: A BOOK WITH MIXED GENRES THAT WORKED (OR DIDN'T)?
It worked!
THE (CLICHED) TEEN HORROR: A BOOK YOU FOUND SUPER CLICHED/STEREOTYPICAL?
It was like a regular story (detective, his past haunting him etc) in my opinion.
THE DEMONIC POSSESSION: A BOOK SO GRIPPING YOU NEEDED AN EXORCIST TO ESCAPE IT?
It was very fast-paced and kept you focused on it.
THE SCIENCE FICTION: A PRECIOUS BOOK YOU WOULD PERMANENTLY SACRIFICE TO ALIENS FOR THE GOOD OF MANKIND?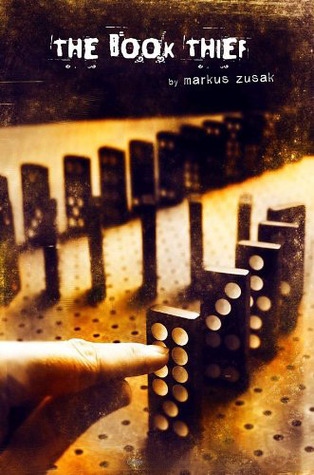 We all know this one and it needs no explanation.
I Tag:
Amy,
And to everyone else:  feel free to tag yourself if you want!